Digital Design & Art
.....
Raving Fans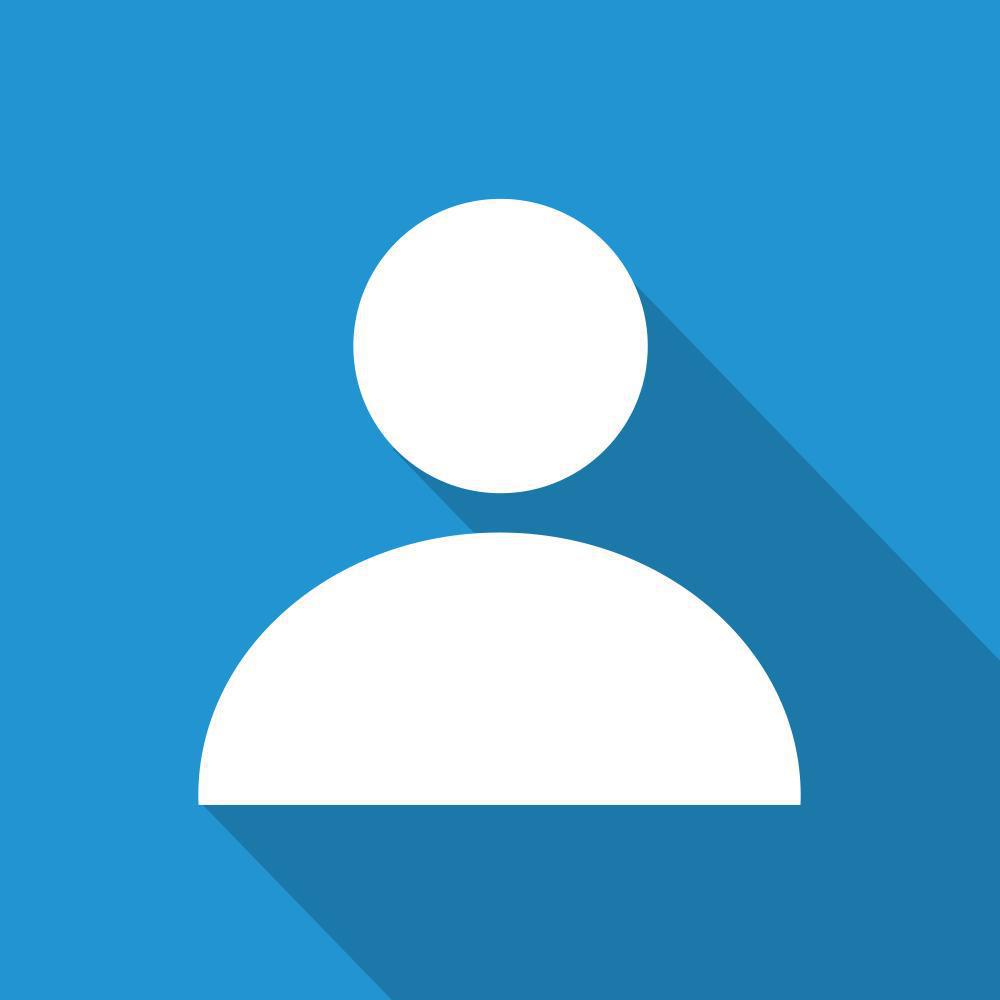 Sinqobile Dakile
You consistently challenged me to produce work that was only of the best standard and I have carried such a standard with me throughout these past three years. I have no doubt that there lies a world of great opportunities out there for the rest of the students.
Sinqobile Dakile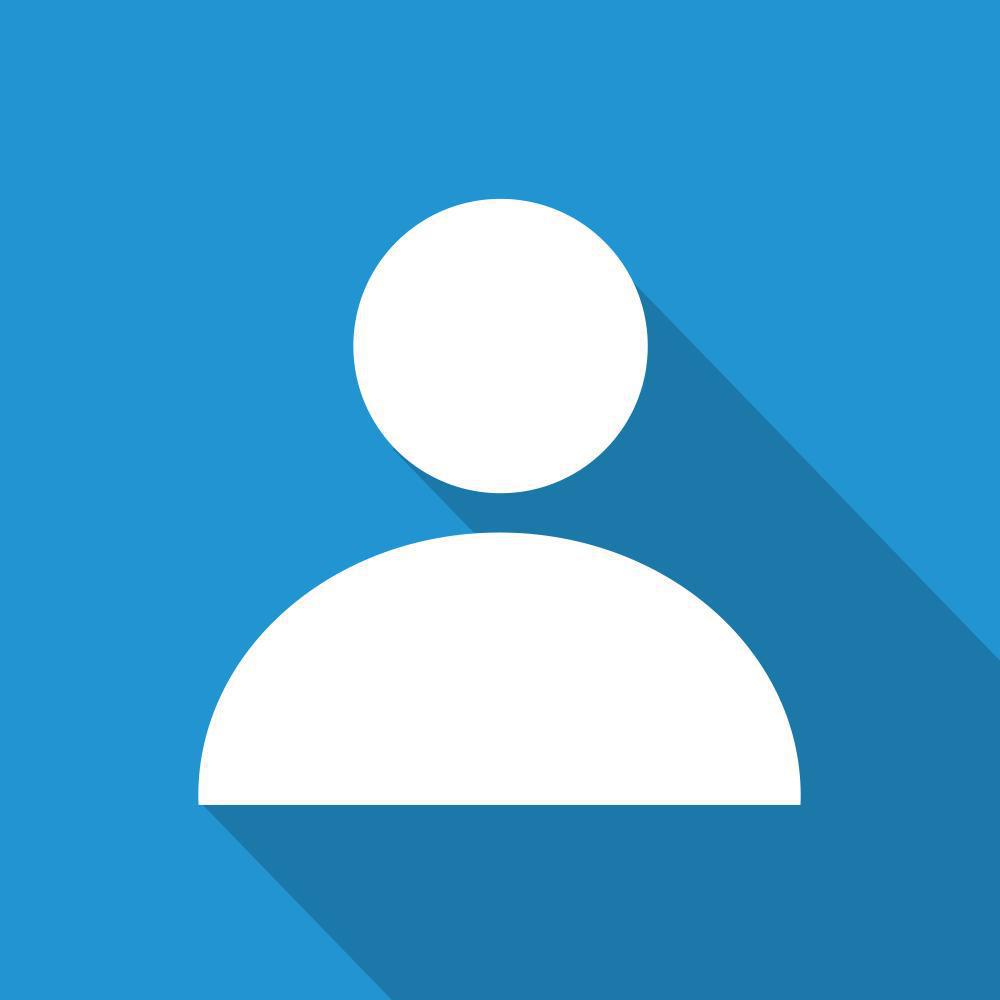 Mohammed Mukadam
GDC is the best! It feels like home!
Mohammed Mukadam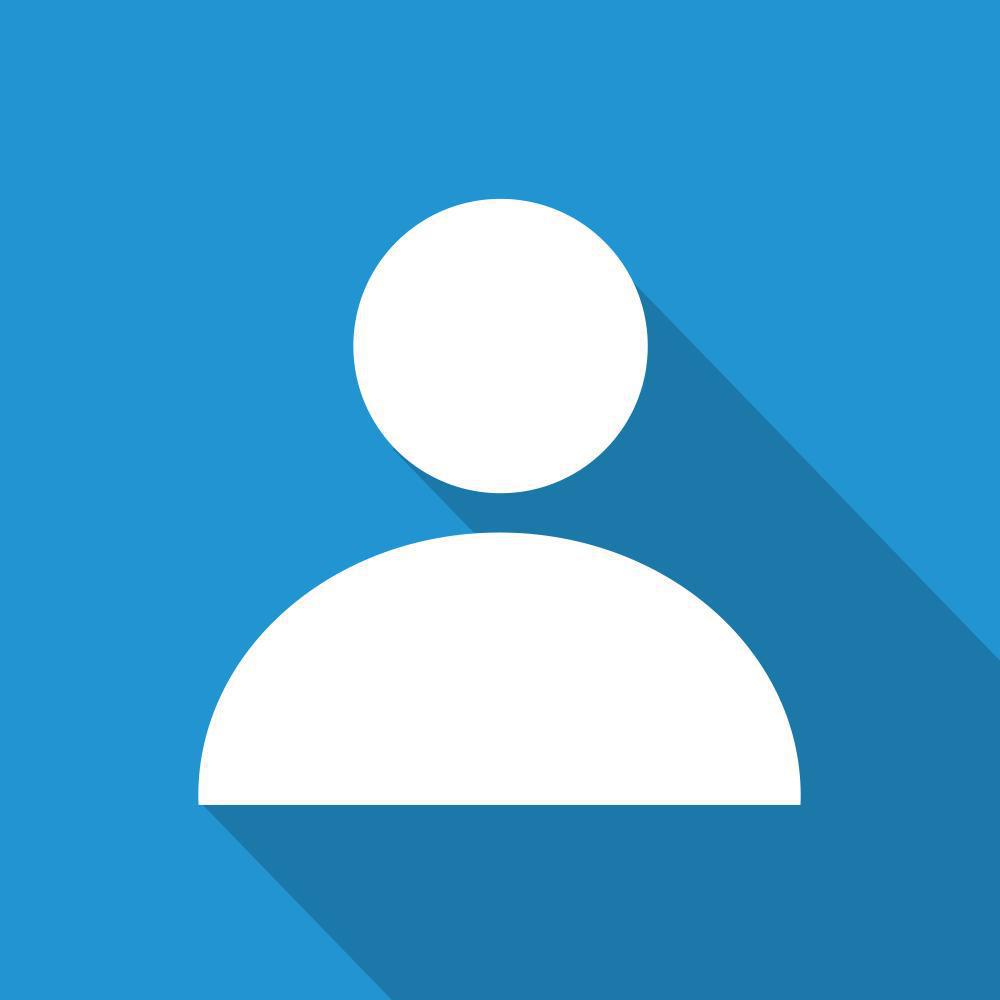 Matthew Laubscher, Happy Student
GDC has given me the design communication skills to become a successful designer.
Matthew Laubscher, Happy Student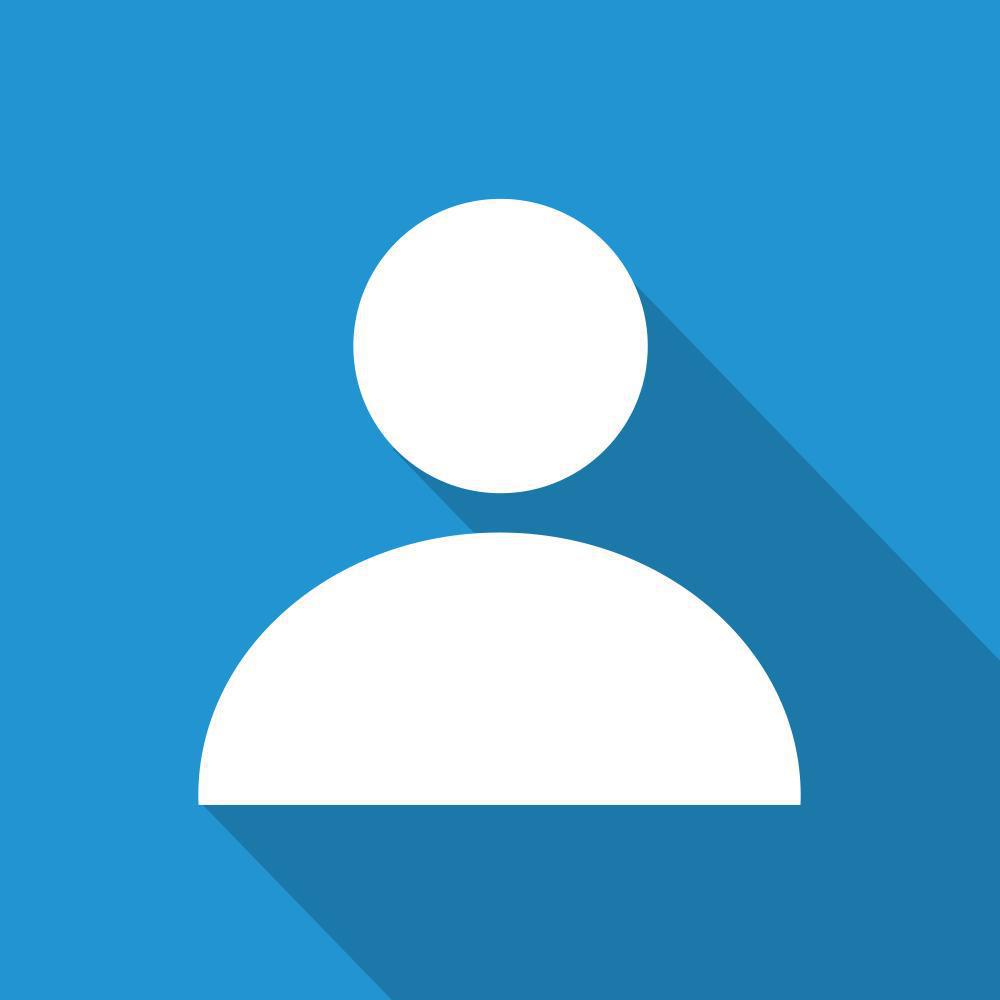 Fabio Zackery, Happy Student
My journey at GDC created the designer thinker I am today. Starting off in first year not knowing what direction I want to go into ending off doing my 3rd year as an exchanged student at LUCA. Your journey never ends as I'm doing my honours currently. I will always treasure my knowledge , strength & proud that GDC has given me through my time spend with them.
Fabio Zackery, Happy Student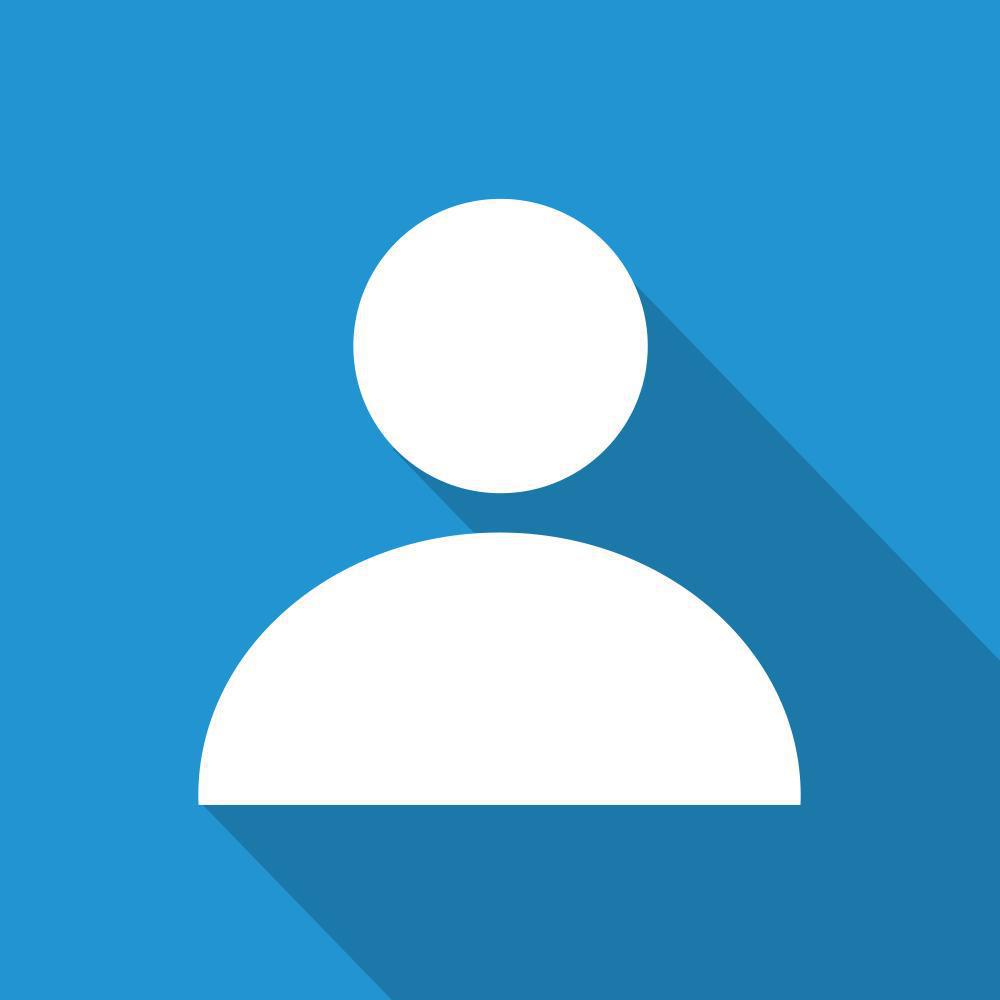 Emma Blain, Happy Student
Greenside Design Center is an outstanding college. The lecturers inspire creativity and push you to reach your full potential as a designer. I loved my experience here and would highly recommend to all.
Emma Blain, Happy Student